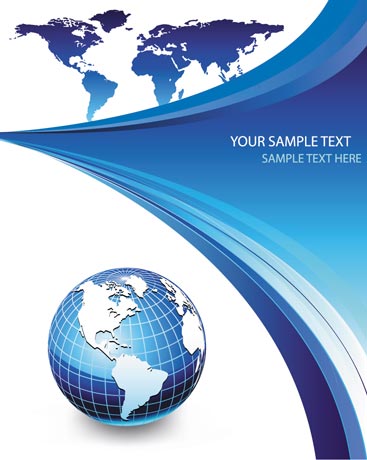 It's very tempting to use Craigslist to advertise your small business. As it is advertising is usually pretty expensive, and in this economy you have to take every opportunity to squeeze as much business out of your advertising avenues as possible. With these tips on you can effectively market to your prospective clients without looking like a spammer, or breaking any rules.
#1 Follow the guidelines of the site:
One post every 48 hours for each service or item you have to post.
Post in the correct category, so people who are looking for you, can find you easily.
#2 Make your ad more effective:
Always use an image, but just as important, make sure it is a clean image that portrays what you are offering.
Do not use all caps, it is harder to read and people WILL skip over your ad completely.
Use numbers in your subject if you can, it will draw more attention to the ad. Ex: Save 10% on Landscaping is more effective than Landscaping services – Mowing, Gardening, Etc.
#3 Offer multiple ways to respond to your ad:
The truth is some people prefer phone numbers, and some prefer email, cover both sets of people by offering both options for communication.
#4 Provide a link to your website:
Every small business should have a website, and, at the very least it should provide the following information:
Photos concerning what you do
A list of services you offer
When you are open for business
Your contact information
An address to your business or more preferably a map
Keep in mind, the more professional your website is, the more likely a visitor is to respond to it
#5 Give them a reason to respond to your ad.
If you offer a percentage off, tell them to mention the ad when they call. You can also offer free services for referrals to your company, or give new customers a special service free of charge.
The main point is your ad needs to stick out compared to everyone else who is advertising on Craigslist. It needs to draw attention to itself without coming across as spammy, scammy or fake. If you can manage to pull this off, you should get some decent leads to your business when all you have invested is a bit of your time. And if you just keep reposting the original post it shouldn't take much time at all, every 48 hours.…