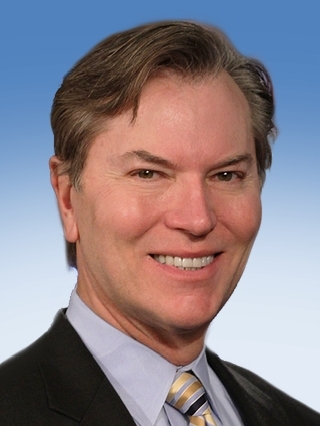 Networking is a great way to generate business contacts, but what happens after the event is more important than the event itself. Knowing what to do on those appointments can be what makes or break future sales.
We just finished up our Networking With Intention Kickoff event and felt that it was a success in terms of the goals we set. The real test will be what the participants do with their new contacts the made at the event.
When you enter a networking event you should always ask yourself, "why am I here?" Most don't ask, but if they do ask, they'll usually say to get more business. As with most things in life, you have to dig a little deeper.
CAREFUL! Networking is hard work because it requires relationship. Otherwise everyone would sing it's praises and call it Netselling.
If you dig deeper, you'll find at it's core, networking is about relationships and connecting. So you need to connect with people at the meeting then you need to develop the relationship. This is where the appointment comes in.
What you do on the appointment is almost the most important thing. If you approach the meeting with a inquisitive attitude about the other person, you'll almost always win. Likewise, approaching it as a Sales Appointment usually results in a burned bridge and a failed sale.
When you're on an appointment set after a networking meeting be sure to focus on the other person. Not only will they feel like you care and your personal capital with them will grow, but you will also maintain control of the conversation which will also help you to appear more confident.