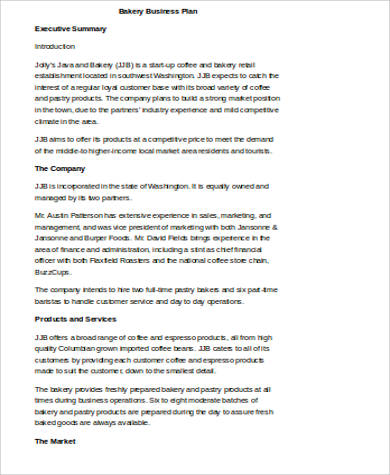 Internet Placements Extend Their Reach Exponentially While Multiplying Their Usage
As publicity opportunities for exposure in traditional print media-newspapers and magazines-are rapidly dying or severely diminished, the humble publicity article targeted to the internet is gaining in significance. The savvy media specialist can use a series of optimized articles to launch a new business or make a company grow even in a recessionary economy.
Publicity is a necessary ingredient to help your customer find you, but most small businesses cannot afford PR agencies, especially those that are designed to service the corporate client. While you get a better bang for the buck with PR than advertising, small businesses are often sure that the PR agency monthly fee is prohibitive, so they fail to market and ultimately fail to be able to turn a profit. They just don't understand the necessity of continuous marketing.
In the past, only major corporations used mat features — small illustrated columns they placed in newspapers nationwide– to launch new products, compile entries in contests, ask consumers to write to legislators, or just increase brand awareness by educating their customer. Now years after the fact, a simple shift in targeting these publicity articles beyond the print grassroots papers they were originally used for to the Internet makes them key once again. In fact, the Internet has given them unbelievable reach, particularly to potential customers looking for specific products or services, and made them valuable as a business to business marketing tool as well. Further, businesses can get professionally written articles at more affordable rates because there are various services to select from. So the small business can choose the service and manage to get widespread publicity without hiring a fancy PR agency. The optimized publicity article is one of the least expensive but most effective methods of garnering widespread publicity.
A public relations strategy is very valuable. The reason for a PR agency is to preempt the news with marketing messages for those that can afford professional assistance. A good agency has the necessary contacts to help persuade the publics that businesses target by giving them information and offering them product trial. But the Internet has provided a way for the small business to compete and get a piece of the pie. They should look for article writing and placement companies that help them strategize to cover their target markets. A company that focuses on high ranking websites first and then distributes more widely on the internet can give you keys to the castle at a price that is doable. Further, they can assist you in continuously adding new content to your own website which in turn helps your website move up in rank to be found more easily in a search engine.
How does that benefit the small business owner? That entrepreneur can afford to pitch away continuously through the release of a series of publicity articles. What if you fail to do so? You might have the best product or service – and no one will know.